Welcome To Adept Industrial Supplies
Based in Nantwich, Cheshire. Adept Industrial Supplies Ltd has a proven track record of offering innovative solutions, effective problem solving and attention to detail. Our goal is to meet and exceed the expectations of every customer. 
We supply a broad range of industrial components to industry with years of expertise offered in 
pneumatic automation and vacuum handling. Contact us today.
We have provided goods and solutions in the following industry sectors :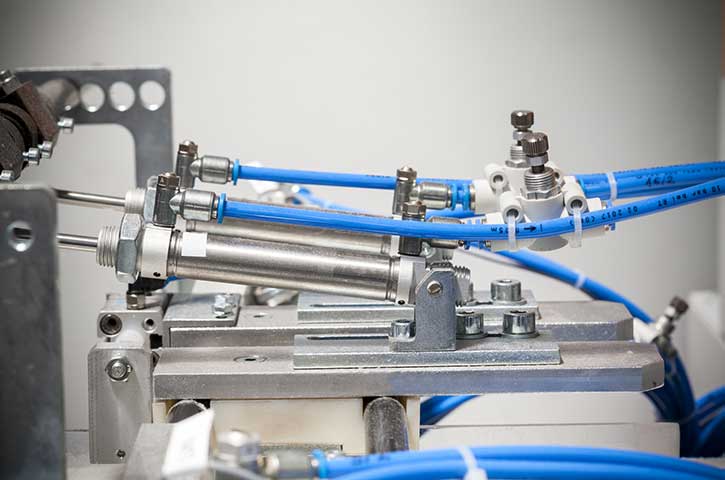 Pneumatic Components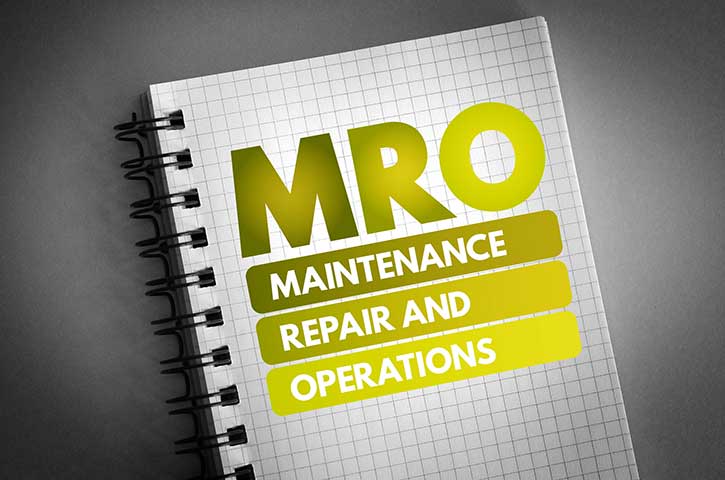 Industrial Supplies
We supply the following products:
For affordable industrial components in Cheshire
Contact our team today for more information!